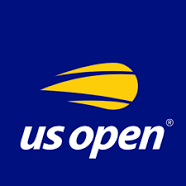 10 Mothers In The Open (2023)
It is absolutely remarkable this year how many professional player-mothers are competing for this year's grandslam, proving once again the incredible capacity of the human, these women's courage and commitment, and the ability of our women to break barriers.
RyoSports Stories is following four of these women through the US Open: Victoria Azarenka, Elina Svitolina, Taylor Townsend, and Caroline Wozniacki. The other 6 moms are: Tajana Maria, Yanina Wickmayer, Barbaora Strycova, Vera Zonereva, Patricia Maria Tig and Magarita Betova.
---
---
---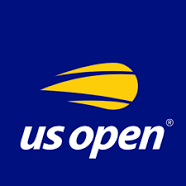 Former Number 1 WTA Player, Caroline Wozniacki, is returning to the tennis court at the US Open. "Over these three years away from the game," she tweeted, "I got to make up for lost time with my family, I became a mother and now have two beautiful children I am so grateful for. But I still have goals I want to accomplish. I want to show my kids that you can pursue your dreams no matter ...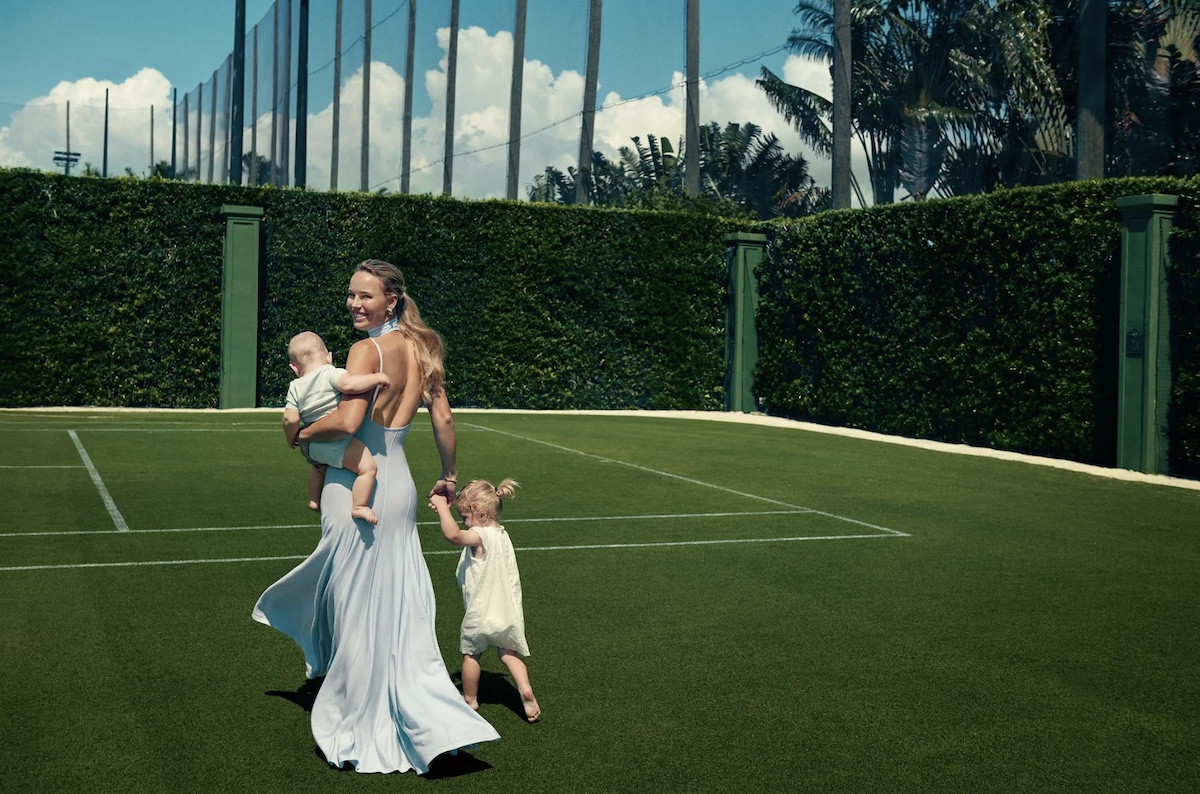 Image Credits (Vogue Magazine): Photographed by Norman Jean Roy
"Most of the men on tour don't have to retire to have a famiily - they can play through. . . . For the women, though, it's mostly been either one or the other, and I'd like to be part of changing this. . . . It's not easy by any means, but it is possible." Caroline's response to Vogue.
---

It Is Carlos Alcaraz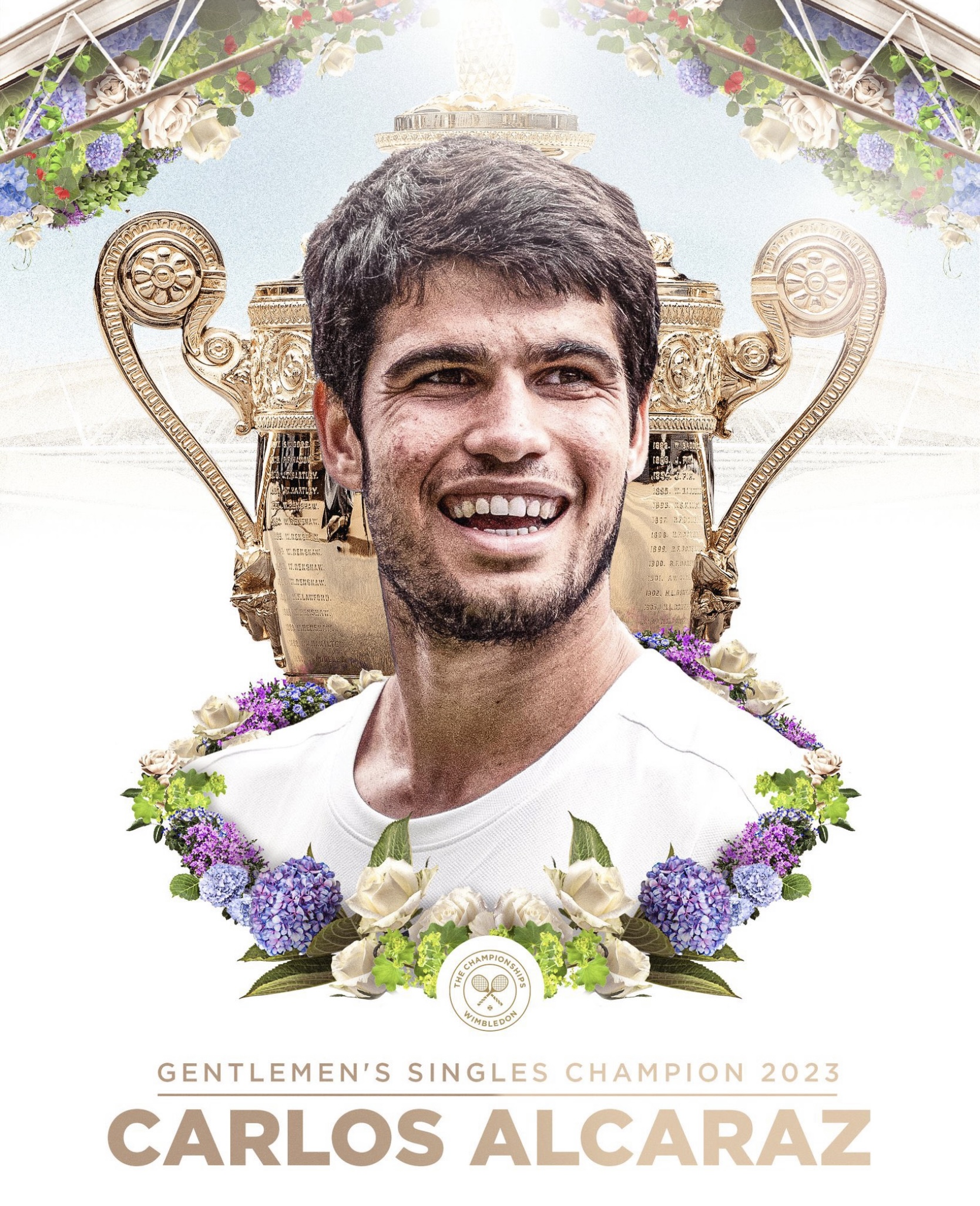 Surprise-Surprise Week 2 Begins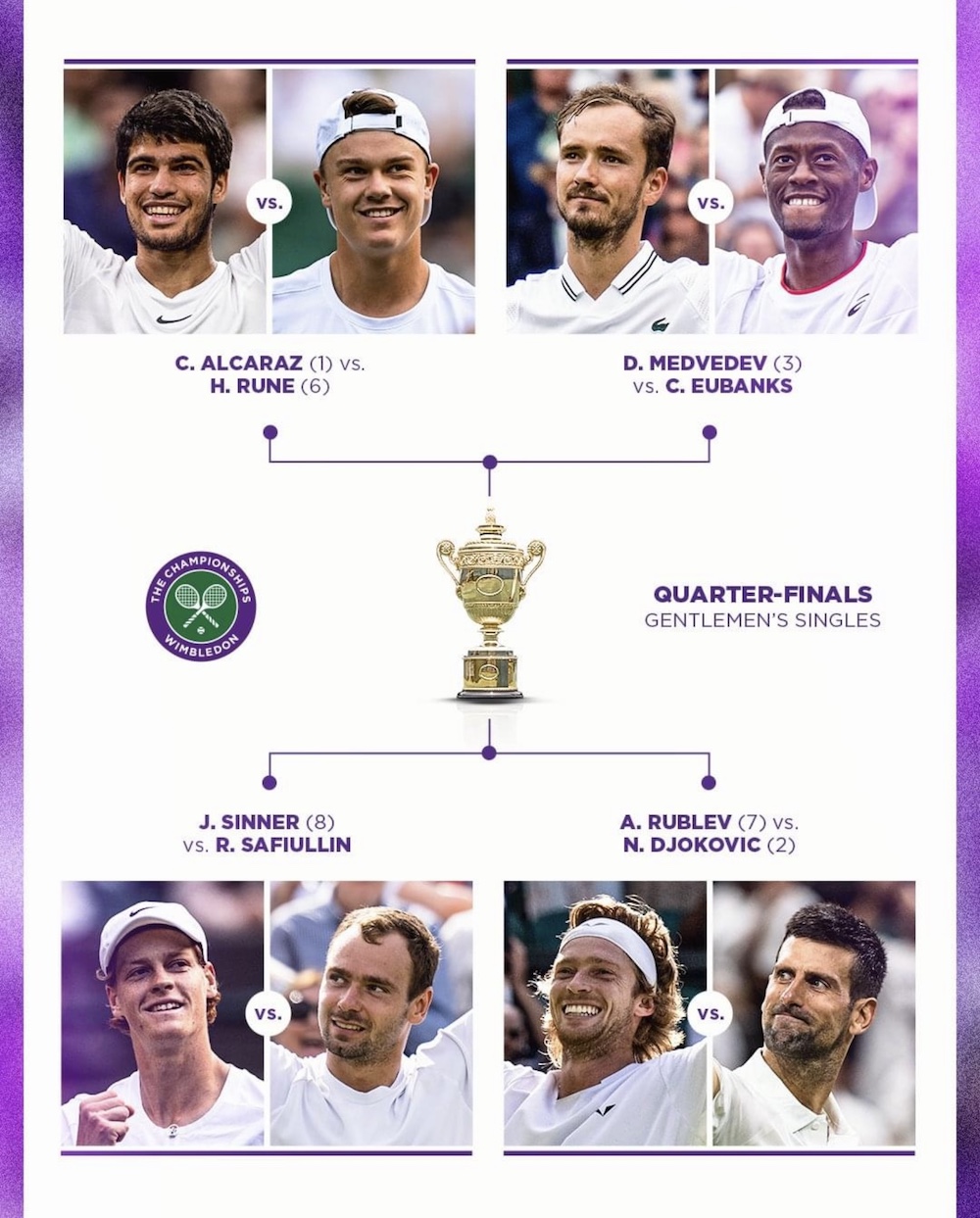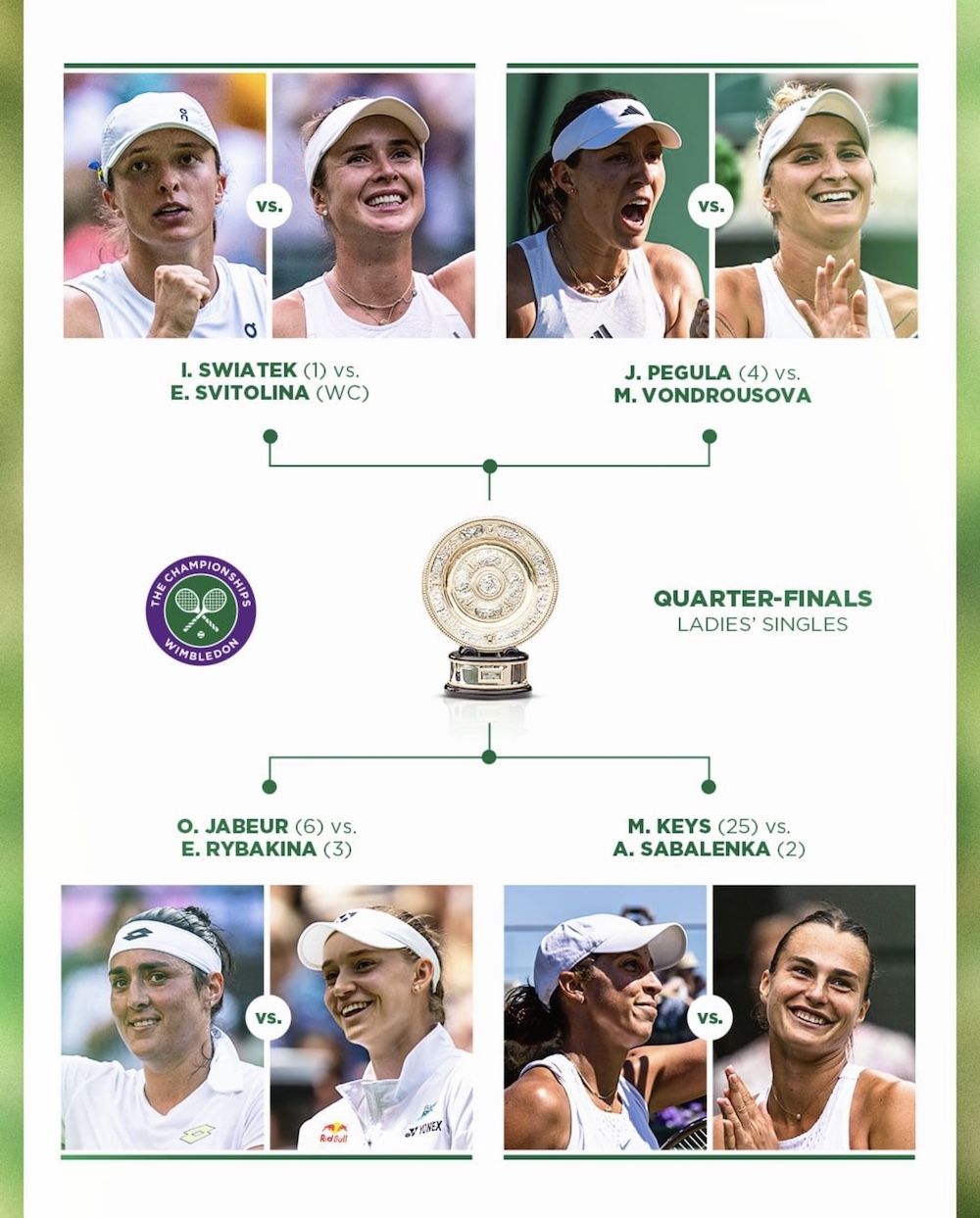 ---

Ouch! Six Seeds Knocked Out on Opening Day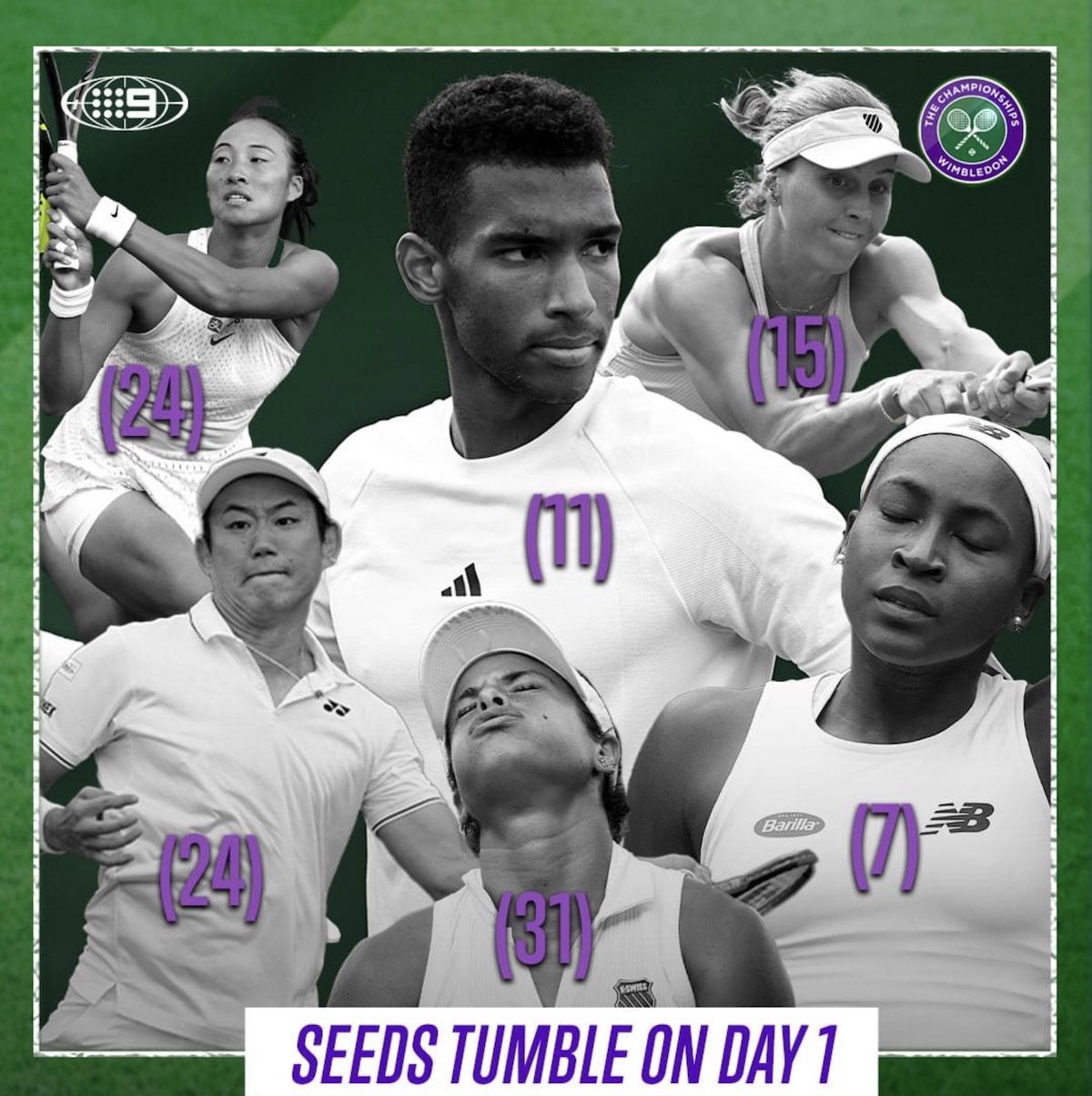 Elina Svitolina takes the storied win over Venus Williams: 6:4, 6:3.

(Lucky Looser) Michael Mmoh drops (11) Felix Auger-Alliasime 7:6; 6:7; 7:6; 6:4.
---
Wimbledon Draws Out. Play Starts July 3rd. Oh, and as always, What Part Will Weather Play this year? What about jeopardies lurking in the draw? Where hide the sleeping giants?

Our first gasp moment, full of awesome story lines, Venus Williams draws Elina Svitolina in the first round.

Coco Gauff will face former Australian Open champion, Sofia Kenin. Ooh, look at the number of shockers in the bottom half of the women's draw. Juicy. Juicy. Juicy.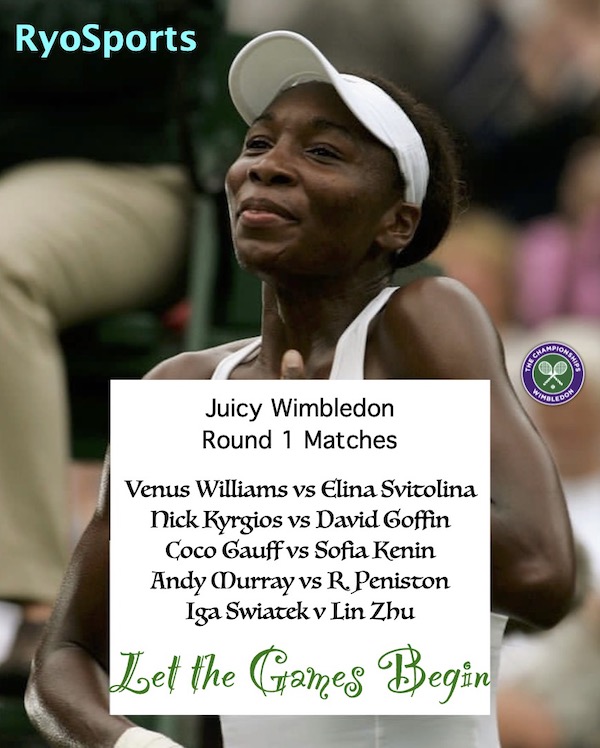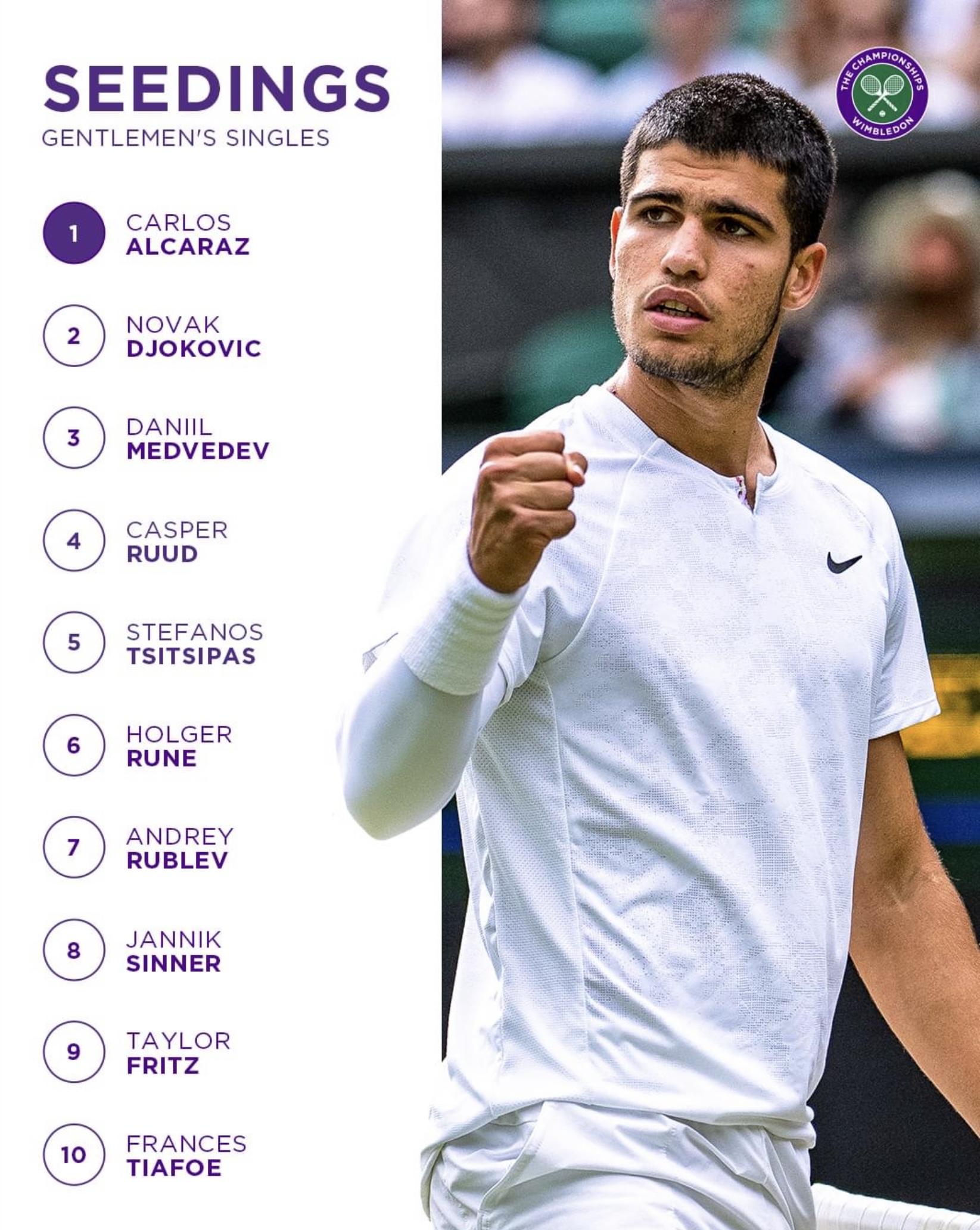 Felix Augier-Aliassime, Cameron Norie, Borna Coric, Lorenzo Museti, Alex deMinaur, Tommy Paul, Hubert Hurkac z, Francisco Cerundolo, Alexander Zverev and Jan-Leonard Struff, respectively, round out the top 20.